Web and mobile development
We use PHP (YII) or ASP.NET MVC for developing web applications as a back-end, depending on customer preferences. For our own projects or if there is a choice, we prefer ASP.NET MVC.
For the front-end, we can study and use any JS frameworks but our main expertise are Angular and Ext.NET.
We use Swift for developing iOS applications, but we can develop it in Objective-C. For Android, we make native applications.
Machine learning
We are developing machine learning because embedding artificial intelligence into software products turns them from tools into user assistants that increase productivity and reduce costs.
We have expertise in classical machine learning - we can classify text with high accuracy and expertise in deep machine learning - we can set different types of neural networks to classify textural images (scrap iron, garbage, plates of various materials, paper, etc).
Our developed robot-router of calls to the support line by e-mail and a chat bot for routing calls works successfully at the customer (biggest metall production company in Russia) for already 3 years.
We develop chat bots on current modern platforms, we have expertise in DialogFlow and Just AI platforms.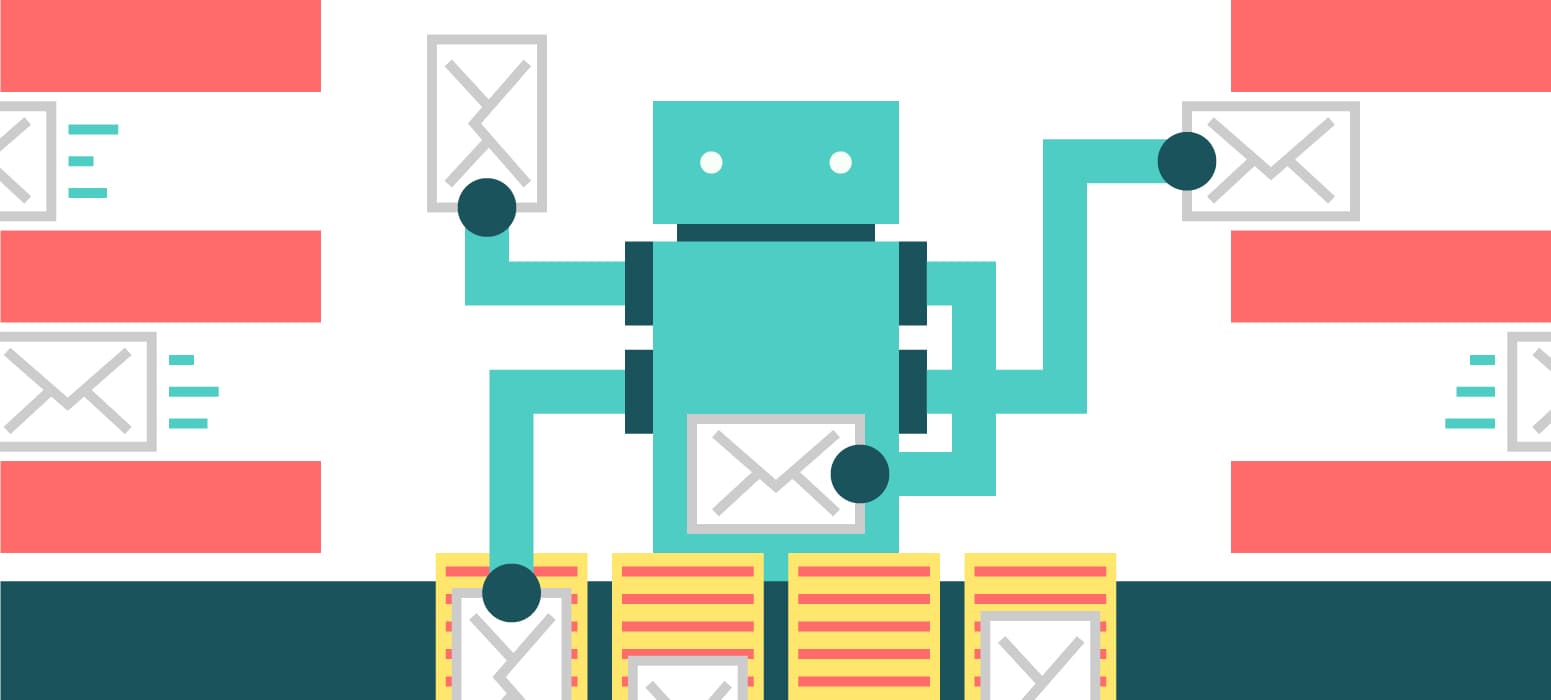 Web-service for automatic classification and routing of e-mails arriving on technical support line using various methods of machine learning. There is integration with various ITSM systems through the API.
We use various algorithms of machine learning, including deep learning. There is integration mechanism with various ITSM systems of customers via API. The product is implemented as a web application and can be deploy on our cloud servers or customer's localc servers.

Our clients about the results of our work

«... This system (AI) allows you to classify incoming calls and makes it better than a person ...»
«... In the four months of work, Gog classified an unmistakably 92% of hits ...»
About 1С
We develop configurations and subsystems to existing configurations on the 1C: Enterprise platform.
Our main expertise is the refinement and maintenance of the "1C: Trade Management" configurations and the integration of this application with online stores, additional analytics systems, etc. We are well aware of trade and logistics accounting.